Paddling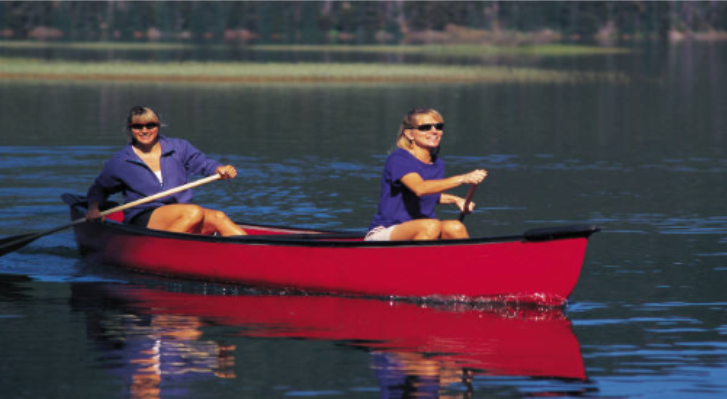 While experienced paddlers can choose to launch from a variety of boat ramps that line the trailheads along the western side of Lake Okeechobee in gloriously natural Glades County, or choose to put in at boat ramps from Moore Haven to Ortona along the Caloosahatchee River, by far the most popular and best known paddling trail is the 52-mile long blueway at Fisheating Creek in Palmdale.
Fisheating Creek Outpost
Day-users need only pay for parking at Fisheating Creek Outpost, 7555 US 27, Palmdale, FL 33944 and launch their own vessels, but many take advantage of the canoes and kayaks available for rent. A livery service is also available, to transport you to the most popular launch site at Burnt Bridge.
From there, paddlers can cover approximately 8 miles of what many describe as primeval woodland in approximately four hours.
Lake Okeechobee
Fisheating Creek flows into Lake Okeechobee, the only free-flowing tributary that does. At the Burnt Bridge put-in, the creek is wide, lined by tall cypress covered in Spanish moss and air plants on each side. Thirty minutes into the trip, the creek narrows through a cypress swamp twisting and turning around the cypress knees. Emerging from the swamp the creek, though it appears smaller seems to follow a more definite path around grass islands, which demand portage in some places during low water months on the creek.
Most agree that early fall, when the water levels are high and temperatures beginning to cool is the best time to paddle Fisheating Creek. For water levels and other information, phone Fisheating Creek Outpost at (863) 675-5999.
ADD PAGE
As you navigate our website, you can use the "Add Page to Report" button to add any page or property to a custom report that you can print out or save.