Palmdale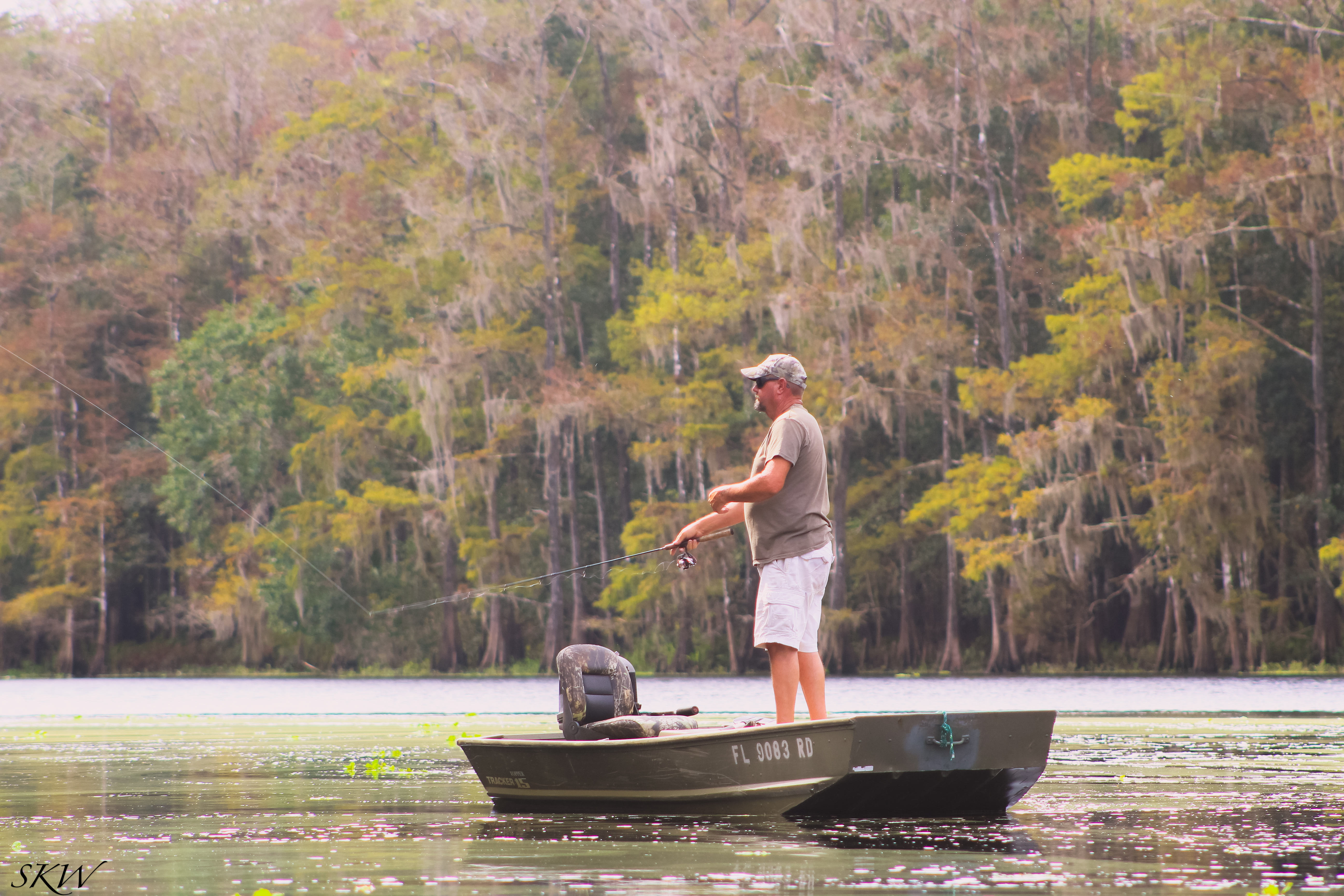 Palmdale is a small rural community located at the north end of Glades County on U.S. 27. Settled in 1901 by the Florida Fruit Farm, a railroad, along with a bridge over Fisheating Creek, was extended to the area in 1917 from Sebring. Cattle were once shipped by rail from the Palmdale railroad station.
Cattle and forestry have long been the major emphasis in the area as Palmdale is in the middle of a 360,000-acre ranch, our nation's second largest, owned by Lykes Bros. Inc. of Tampa. Home to Fisheating Creek, and the 18,272-acre wildlife management area which surrounds it, Palmdale is known to outdoorsmen from all over Florida as well as out of the state. More than 1,000 swallow tailed kites congregate here in late summer, making it the largest migratory area for them in the United States.
The Fisheating Creek Outpost , 7555 US 27, Palmdale, FL 33944 offers RV and tent camping and a canoeing livery for the 52-mile long paddling trail along the west end of Fisheating Creek.. Open year round for daily use and primitive tent or RVcamping, the Outpost is also popular for wildlife viewing, fishing, and stargazing. For more information, phone (863)-675-5999 or visit http://fisheatingcreekoutpost.com/
Palmdale is also home to Gatorama, 6180 US 27, Palmdale, FL 33944. Founded in 1957 as one of Florida's original roadside attractions, Gatorama is home to one of the largest collections of alligators and crocodiles in the US. Visitors to the park can participate in a variety of experiences interacting with the resident reptiles, from Uncle Waders Catch a Gator to the Fast Hands/No Hands Challenge. The annual Alligator Hatching Festival, held each year from mid-August to September gives guests the opportunity to hold an alligator egg while the baby alligator hatches. Visitors to the park can enjoy gator bites, ribs and gator gumbo at LilyBell's Kitchen on site. Open Daily 10 am-5 pm. Closed Thanksgiving and Christmas Day. For more information phone (863) 675-0623 or visit http://www.gatorama.com
Visitors to Palmdale may wish to stay at Sabal Palm RV Resort and Campground, 1947 Main Avenue, Palmdale, Florida 33944, just off US 27, where campers can enjoy true wilderness camping in the shade of live oaks and sable palms. Sabal Palm RV Resort offers all the comforts of a full-service campground with pool, a spacious bathhouse, laundry facilities and a barn style stage where park residents participate in musical performances and other organized social activities. Self-described as "horse-friendly," for more information phone (863) 675-1778 or visit www. http://www.sabalpalmrv.co
ADD PAGE
As you navigate our website, you can use the "Add Page to Report" button to add any page or property to a custom report that you can print out or save.